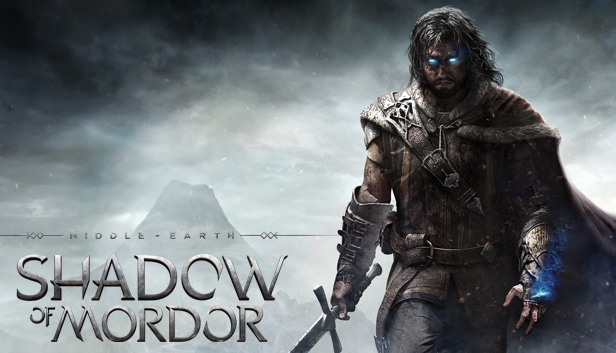 Play worlds, not rules.
One Easter break, I binged the video game Shadow of Mordor. I was obsessed with the Nemesis system that created the sandbox-like environment of the game.
Enemy orc warlords and your relationship to them changed everything about the way the game is played. Having already read up on the Nemesis system before playing, I played the game with my designer goggles on and never took them off.
The reason I bring all of this up is that I was digging through my Drive (normal bored activity) and I dug some stuff up.
After playing SoM, I wanted to share the experience with my younger brother (I've done this practice of transferring stories to RPGs with a lot of media, including things like Lord of the Flies). So I drew up a character sheet, some rules, and called it good.
It's basically World of Dungeons (and World of Dungeons: Turbo also).
There was also THIS mess of a document I found with miscellaneous rules for how to generate orc warlords (names, traits, power, assets, fears, etc), how to roll dice, monster stats, etc.
So flip through if you like having to fill in the details for stuff.
Anyways. That's my story about that. We ended up playing two or three sessions of it. Good stuff.